Why Choose Guanacaste Dreams Vacations?
You are going to travel to Costa Rica and be overwhelmed by all the choices.

1). Where to stay ?
2) What tours to do ?
3) Who do I call if I have questions while I am in Costa Rica?
4) What months are best to travel to Costa Rica?
5) Etc.
That is why you need to call us before you come to Costa Rica. We love travel agents but they don't know a fraction of what we do. We will help you sort it all out before you come here so you will have an incredible stay and never want to leave.
And also we are 5 out of 5 star rating on Tripadvisor. You get that only when your customers love you.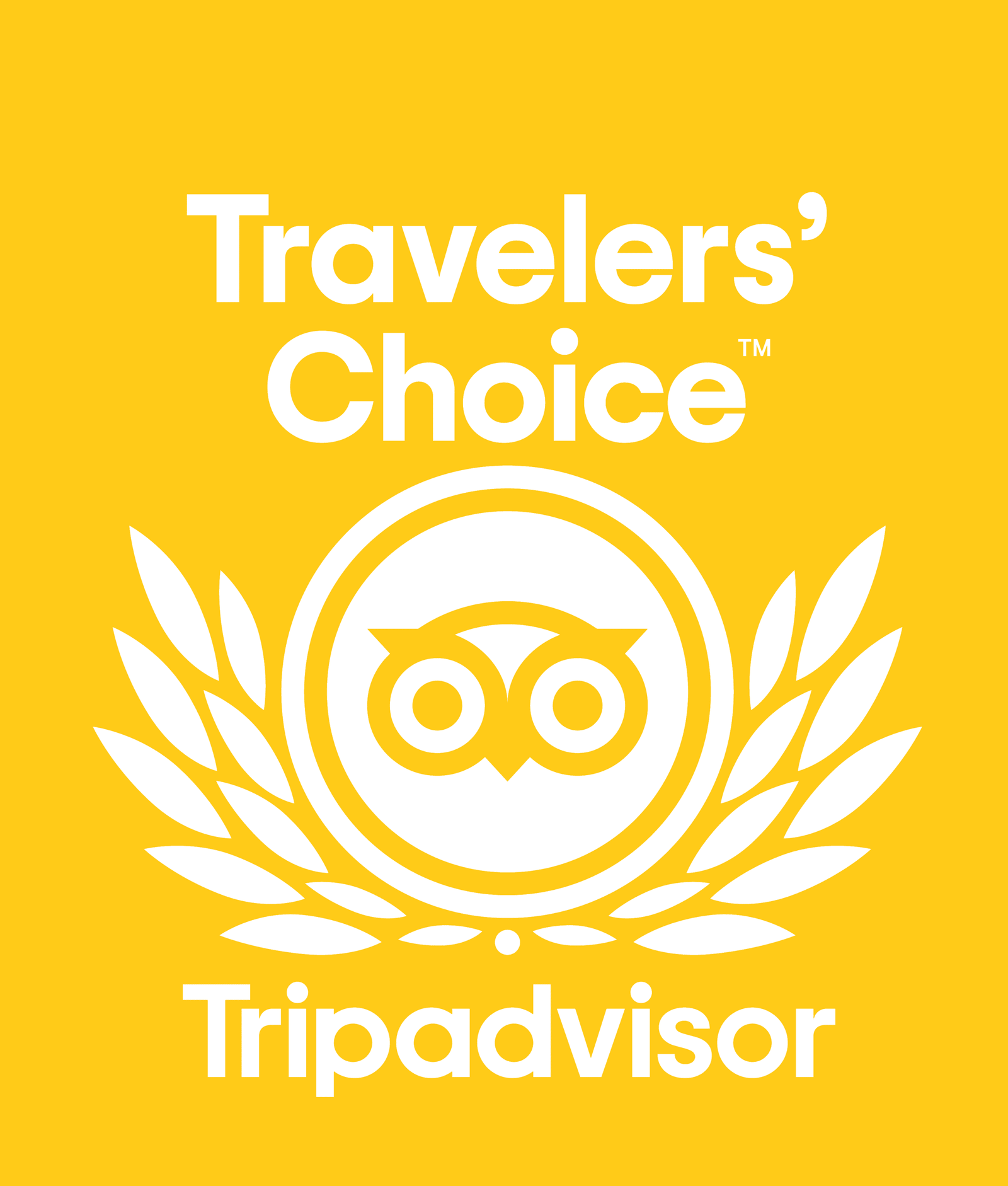 Top 10 Reasons To Visit Costa Rica In Your Vacations